I'm going to take a break between the 20th Dec - 3rd Jan for the holidays, customs are now closed but will open again in the new year!
I have put a list of updated FAQs on my front page, this includes where I buy my ball and socket armatures from and how to dye fur etc.
There is also a small sale going on in my Etsy shop,
50% off this mof
: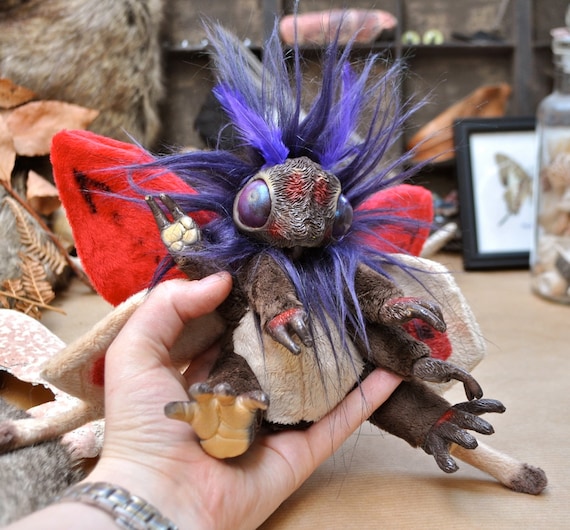 and some
ophies
have 15% off
I hope you all have a very merry Christmas and happy holidays and a fantastic New Year!